WHAT WE DO?
We help businesses increase employee productivity and improve workflow process by rolling out enterprise mobility solutions. We engage with our customers in a way that the entire cycle of development, testing, deployment and training is taken care of. The obsession to keep ourselves cutting edge when it comes to technology and industry trends differentiates us from the other enterprise mobility companies.
We're NARWHAL STUDIO with focus on Mobile Development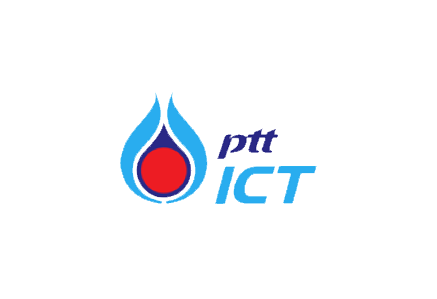 PTT Service Tracking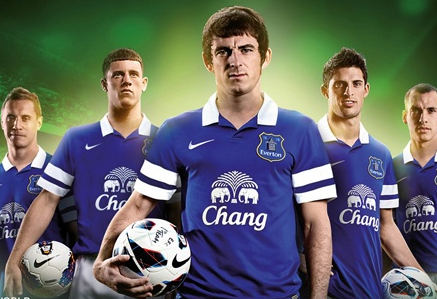 Chang Games 3D Football Moment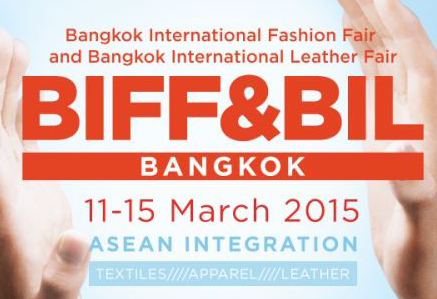 Biff & Bil 2015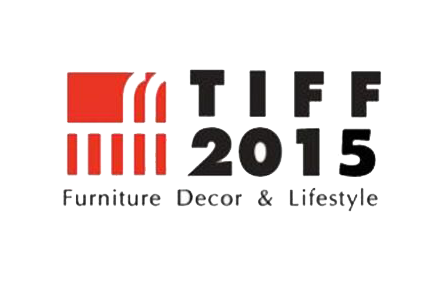 Tiff 2015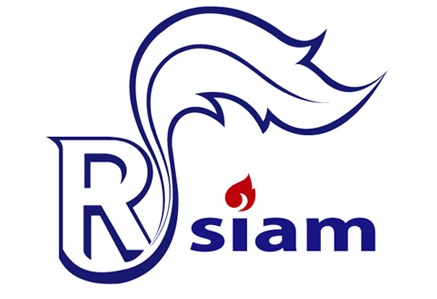 Rsiam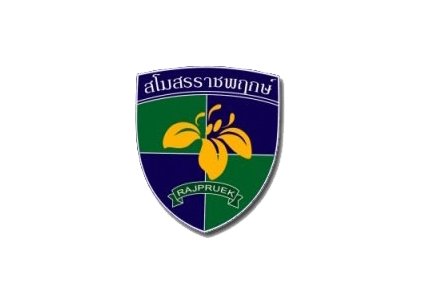 Rajpruek Club StarTrax GPS Tracking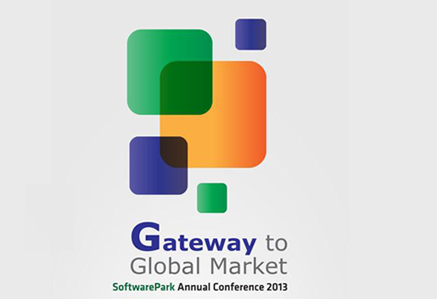 SWP Annual Con'2013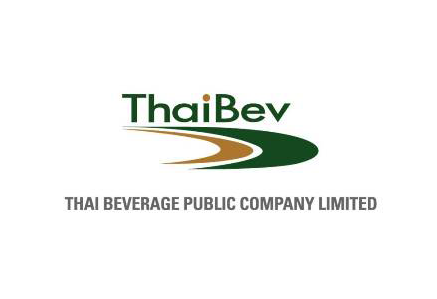 e-Training Registration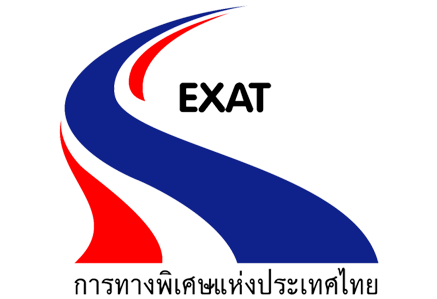 EXAT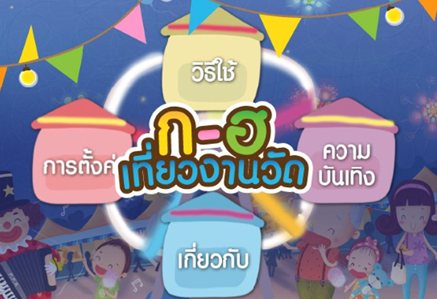 ก-ฮ Learning for kids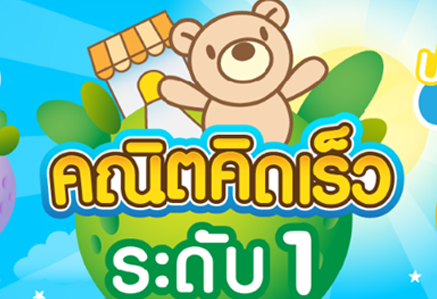 Match P.1-3 for Kids
Build your Future with us
WHO WE ARE?
We are an enterprise mobile app development company set up in 2012 by a bunch of passionate technologists to provide web and mobile consulting for businesses in the Thailand. We have successfully delivered our enterprise mobility solutions to medium companies, large organizations and government agencies.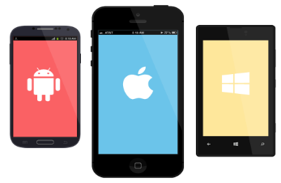 WHAT DRIVES US?
What drives us is our obsession to keep our enterprise mobility customers happy. Our clients greatly appreciate the fact that we are only a phone call away to address any of their needs during the engagement. We have a consultative approach and well-defined processes which make working with us smooth and satisfying. We are one of the best enterprise mobile app development companies driven by our commitment to your success.

WHY CHOOSE US?
We are one of the best companies when it comes to enterprise mobile app development. We have built our engineering expertise in mobility over years of serving enterprise customers across various domains and industry verticals. Our agile development processes ensure that there are no ugly surprises for our customers when it comes to app development – both in terms of quality and delivery time.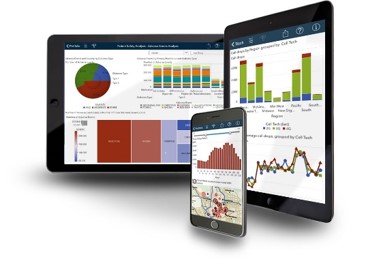 OUR FEATURE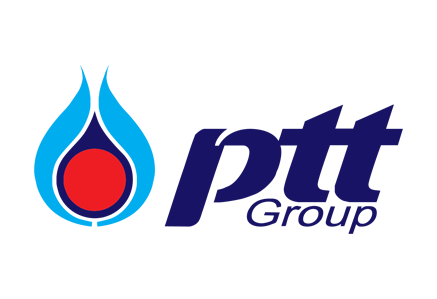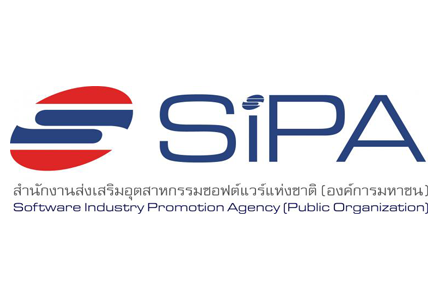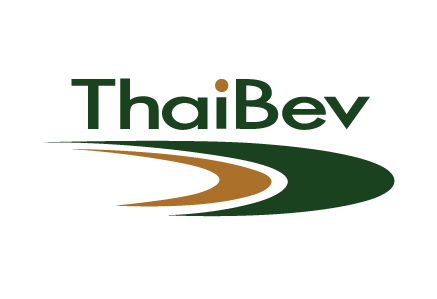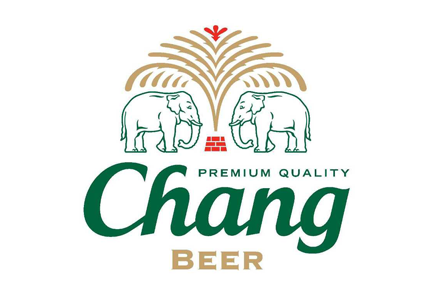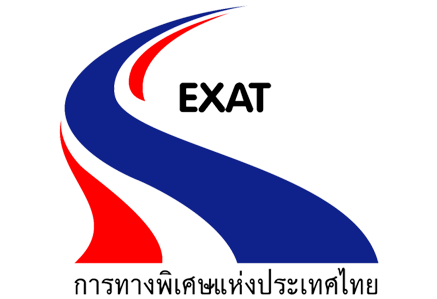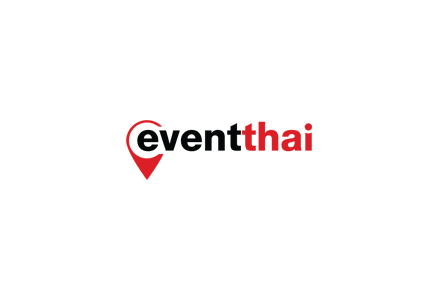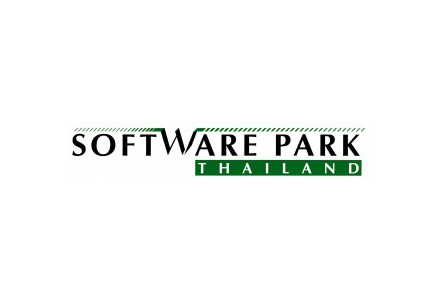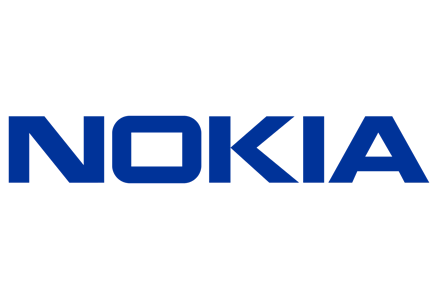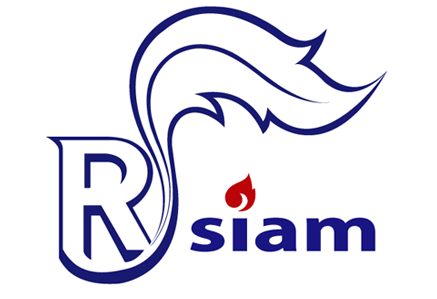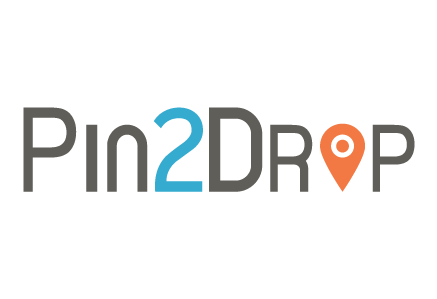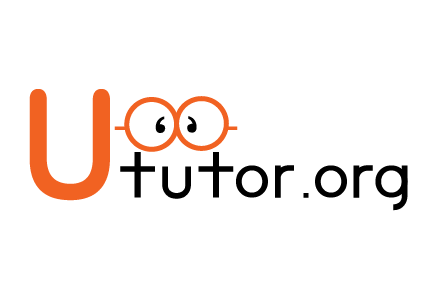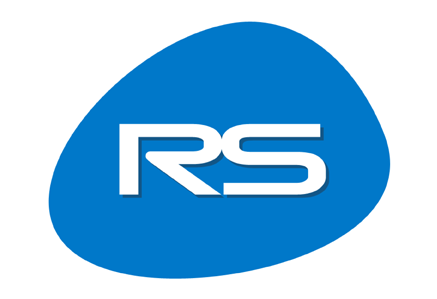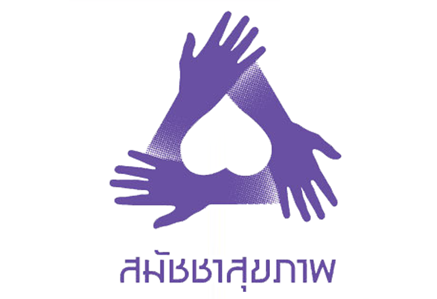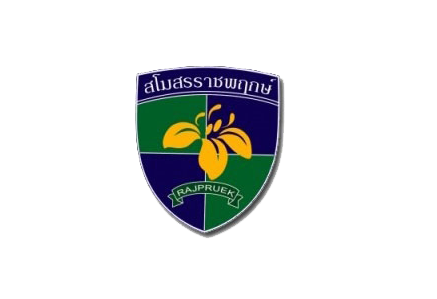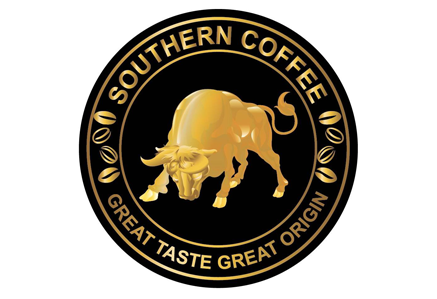 Please let we know if you have any questions
Narwhal Studio Co., ltd.
99/42 Moo 4 Software Park Building 11th floor,
Chaengwattana Road, Klong Gleua, Pakkred, Nonthaburi 11120, Thailand

Official Website : http://narwhalstudio.com
Tel : +662 964 9788
E-mail : administrator@narwhalstudio.com